Biography

John Harrison Rains, III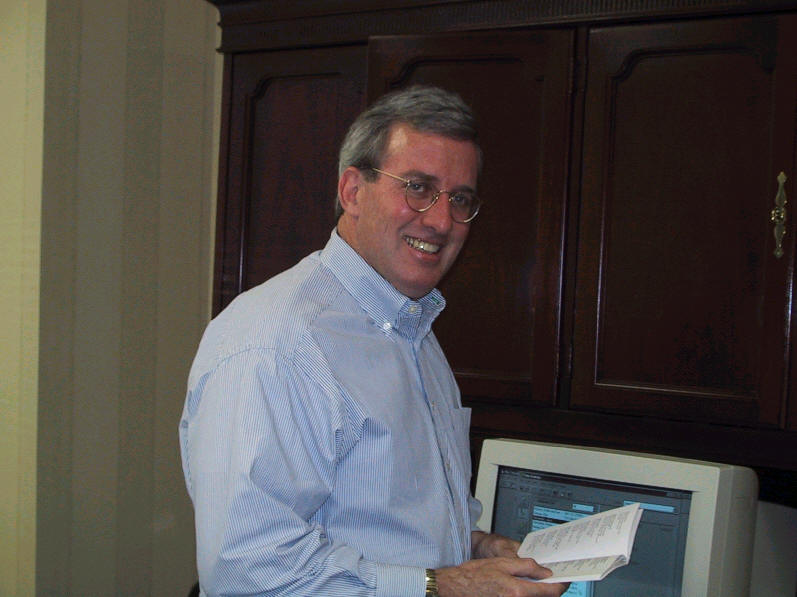 Practice Areas: Construction Law; Commercial Litigation; Environmental Litigation.
Admitted to the Florida Bar: 1979
Law School: Stetson College of Law, J.D., magna cum laude, 1979.
College: Florida State University, B.S., 1975; Florida State University, M.A., 1977.
Courts of Practice: All Florida State Trial and Appellate Courts, United States Middle, Southern, and Northern District Courts of Florida, The Eleventh Circuit Court of Appeals, United States Tax Court, and The United States Supreme Court.
Member: Federal and American (Litigation; Federal Contract Claims and Remedies Committee, Public Contract Law Section, 1981—) Bar Associations; The Florida Bar (Litigation Section, 1981—; Public Construction Law Committee).
Biography: Phi Delta Phi. Member, Moot Court Team. Member, Client Counseling Team. Editor in Chief, Stetson Law Review, 1978-1979. For titles authored or co-authored, see the publications page. Adjunct Professor of Law, Stetson College of Law, 1985-2002. Member: Dean's Circle of Stetson President Counsellors, 1991—; President and Executive Council, Stetson Lawyers Association. Florida Supreme Court Certified Circuit Court Mediator, 1992—. Deacon and Member, Carrollwood Baptist Church. Debate Coach, Tampa Preparatory School. Member of Faculty, Emory National Debate Institute. Member, Panel of Arbitrators, American Arbitration Association. Member, Florida Transportation Road Builders.
Born: Alexandria, Virginia, July 31, 1954.
ISLN: 904243541

Home
About John H. Rains III | Publications | Opinions & Cases
Contact Us

John H. Rains III, P.A.
Attorney at Law
501 E. Kennedy Boulevard
Suite 750
Tampa, Florida 33602-5239
813-221-2777 Voice
813-221-3737 Fax
jrains@johnrains.com